06 May 2020
|
Stock markets globally have depreciated over $6 billion since the start of the Coronavirus pandemic. With such uncertainty the price of gold usually tends to rise and is considered a safe haven for investor. The experts at AH Baldwins explain how different situations affect the prices of collectable coins…
Stock markets globally have depreciated over $6,000,000,000 since the start of the Coronavirus pandemic. With economic uncertainty, recession, or talk of war the price of gold, usually tends to rise and is considered a safe haven for investors during turbulent times.
How do different situations affect the prices of collectable coins?
Prices of collectable coins have steadily increased since the early 2000s with some areas in particular performing extremely well. During the financial crisis of 2008/9 values did not waver and in the aftermath, the prices of many tangible assets, including coins, continued to climb. Recently, we have seen world records for several British coins.
2019: A 1703 Vigo Queen Anne Five Guinea Piece sold for more than $1,000,000 in the New York Baldwin's auction, making it the most valuable British coin to sell at auction.
2020: A 1937 Edward VIII sovereign (pictured above) sold privately for £1,000,000 making it the most expensive British coin ever sold. This same coin sold in Baldwin's auction in 2014 for a total of £533,200. An impressive gain in just six years.
Why are collectable coins so popular?
Rare and collectable coins are easily storable and transportable, assets. However their appeal goes far beyond the purely practical.
As well as being struck in precious metals such as gold, silver, palladium and even platinum, their designs are often works of art. Add to this their rarity and the stories behind many of them and it is easy to see why they hold such broad appeal.
Key characteristics of investment worthy coins
All of the coins that have significantly risen in value have three features in common:
Condition
Rarity
Popularity
Condition is always paramount. This holds true with coins, and examples in superb "top" condition have always carried a premium.
Content continues after advertisements
Rarity has always propelled prices, the rarer an item – the less readily available it is. So when a rare item does come onto the market, there will usually be a rush of interest.
Should you invest in rare collectable coins?
As with all investments, there are no guarantees however, over the last twenty years coins have continued to rise in value.
At Baldwin's, we have many decades of experience and while it doesn't give us the omnipotence to guarantee that values will go up, we will always explain and justify why we think a certain coin is good value.
For example, we currently have for sale an extremely rare 1834 William IV Crown (above). The condition is superb, making it one of the finest known. There are less than ten known examples and, as a denomination, crowns are consistently very popular with collectors and investors alike. Find out more about the coin.
For any enquiries regarding coins, please email [email protected].
Further reading
---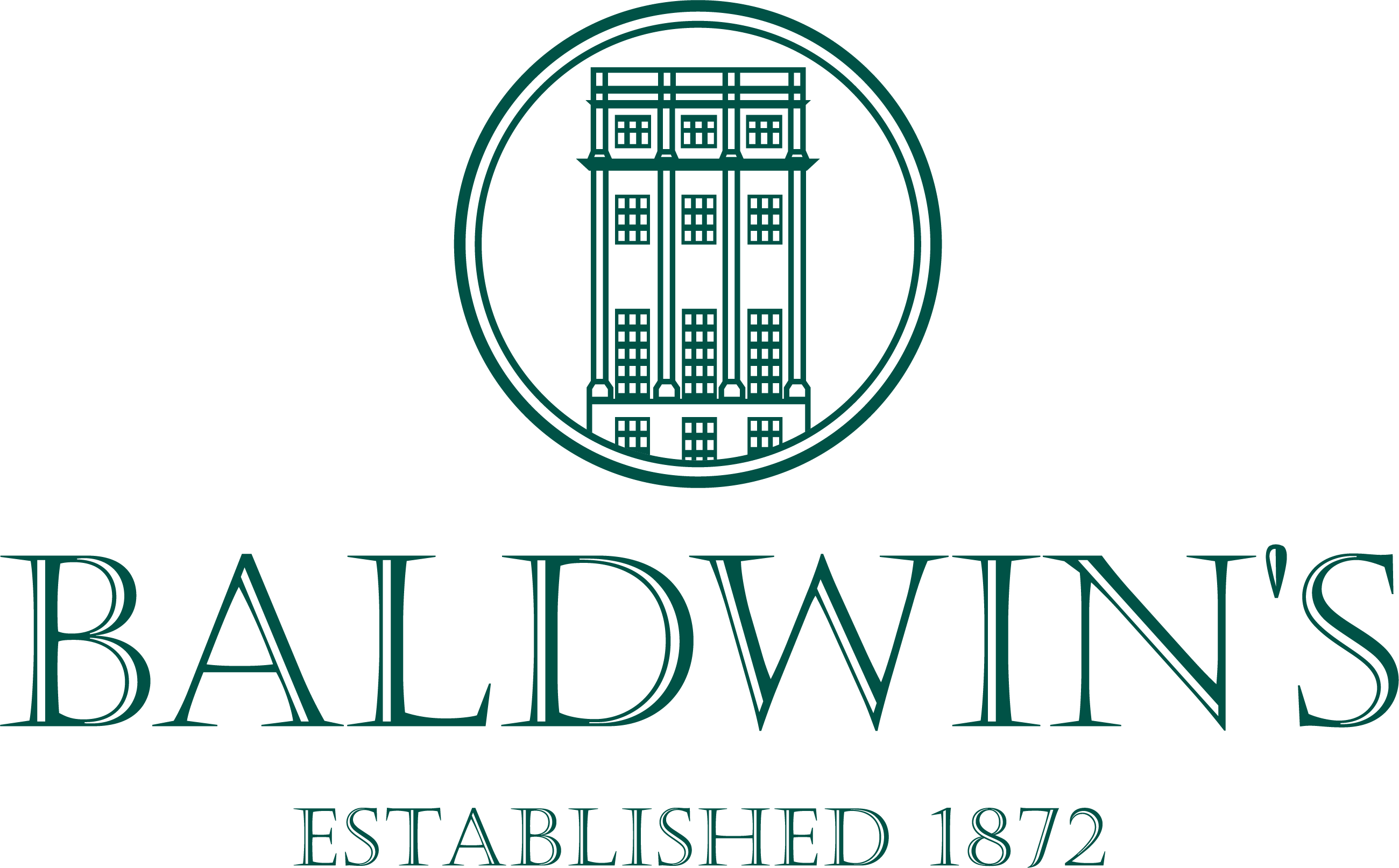 A H Baldwin & Sons Ltd is one of the largest and longest established numismatic dealers and auction houses in the world, with a history that dates back to 1872.
Our dedicated team of world-class specialists have over 200 years collective experience, covering all areas of numismatics - British, Ancient and Foreign Coins, Military and Commemorative Medals, Tokens, Numismatic Literature, Banknotes and more.
Content continues after advertisement