17 June 2019
|
Change Checker answer questions on the history of your coins, the design and how much your coins are potentially worth
Ever wondered what your coins are worth? Or where they have come from? We've partnered with the experts at Change Checker to answer some of your questions in a new monthly blog series.
Philippines 1 Centavo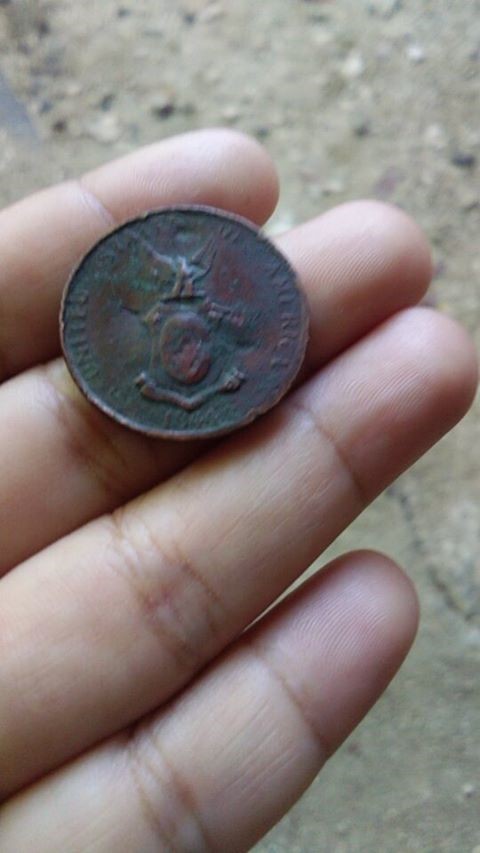 Country: Philippines (United States of America)
Mintage: 58,000,000
Design: The obverse features an eagle above the shield of the Commonwealth of the Philippines. The reverse depicts a shirtless man seated beside a hammer and anvil, with the active volcano, Mt Mayon in the background.
Comments: The one centavo coin is the smallest denomination of the Philippine peso and was first issued in 1903 during American rule. This coin has now been demonetised and the 1944 coin was in fact the last centavo issued pre-independence. Following independence, a number of centavo series have been issued, starting with the English series in 1958, Philipino series in 1967, Ang Bagong Lipunan series in 1975, Flora and Fauna series in 1983, BSP series in 1995 and the New Generation Currency series issued in 2018.

Thailand 1 Salung
Country: Thailand
Mintage: 1,037,000
Design: The obverse of this coin by Henri-Auguste Patey features King Rama V facing left, with Thai lettering around the edge. The reverse shows the iconic three headed elephant.
Comments: It's difficult to tell from the image if this is a genuine coin or a replica, in particular with regards to the eyelet added to the top of the coin, presumably so it can be worn as jewellery. However, if this is a genuine Thai 1 Salung coin, it is a very interesting find. The coin is made from silver and was issued in 1909. The 1 Salung coin was replaced by the 25 Satang coin in 1915, meaning it is no longer in circulation.
USA 5 cents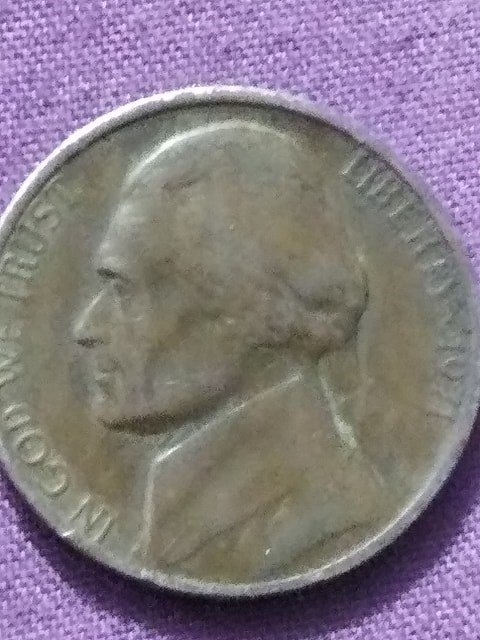 Country: United States of America
Mintage: 106,884,000
Design: The obverse of this 5 cent 'Jefferson Nickel' by Felix Schlag features the portrait of Thomas Jefferson, the third president of the United States of America from 1801 to 1809. The reverse by the same designer represents Monticello, the president's Virginia home.
Comments: The nickel features different mint marks depending on where it was struck (S for San Francisco, D for Denver and P for Philadelphia). In 1971 over 100,000,000 nickels were minted for circulation in Philadelphia with no mint mark. Whilst the 1971 Philadelphia nickel without a mint mark isn't rare, there were also 200 Proof quality nickels stuck in San Francisco that year, again with no mint mark, and these coins are incredibly rare. Judging from the picture of the nickel, I would say that unfortunately this is a circulation coin and not the rare Proof quality coin.
Want to be featured in next month's Q&A? Simply email us with images of your coin/s with any relevant information and we'll do our best to investigate the mysteries.
For more information about Change Checker, click here to visit their website.