03 June 2021
|
Chris Rudd's recent all-Celtic sale saw a number of silver coins with heads on perform surprisingly well, as our latest auction report reveals.
Silver coins stole the headlines at the recent sale held by the Norfolk-based auctioneers and Celtic coin experts.
A bearded head of King Tasciovanos – his name means 'killer of badgers' – went for £3,000
An Essex goddess wearing a duck-helmet for £3,200; another helmeted goddess from Wiltshire for £1,500; a shouting Norfolk god for £1,600 and a curly-haired god from Brittany for £1,100.
Elizabeth Cottam, director of Chris Rudd Ltd, said:
'Life in the Celtic world is always full of surprises. Usually it's Celtic gold that glitters, but last May it was silver that was shining and getting record prices, especially if they had nice heads on. The only exception was a tiny silver coin – only 10mm in diameter, only half a gram in weight – which had a long-eared hare on it. That went for £1,100, twice the estimate.'
---
SIGN UP TO THE FREE NEWSLETTER TODAY and we'll send you news, views and coins guides direct to your inbox. It's completely free and a great way to keep up to date with the very latest new coins and enter our latest competitions.
---
Tasciovanos Warrior silver unit, c.25BC-AD10, ABC 2610
Sold for £3,000
Content continues after advertisements
Duck Helmet silver unit, c.50-40 BC, ABC 2380
Sold for £3,200
Helmet Lyre silver unit, c.50-40 BC, ABC 2117
Sold for £1,500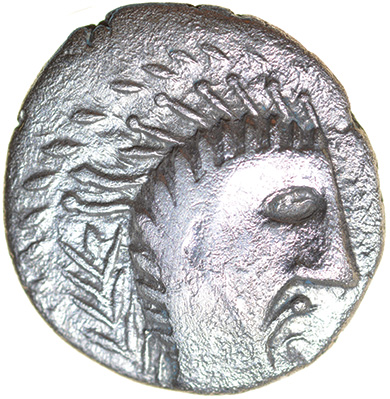 Norfolk God. Small Head Type silver unit, c.AD 20-30, ABC 1564
Sold for £1,600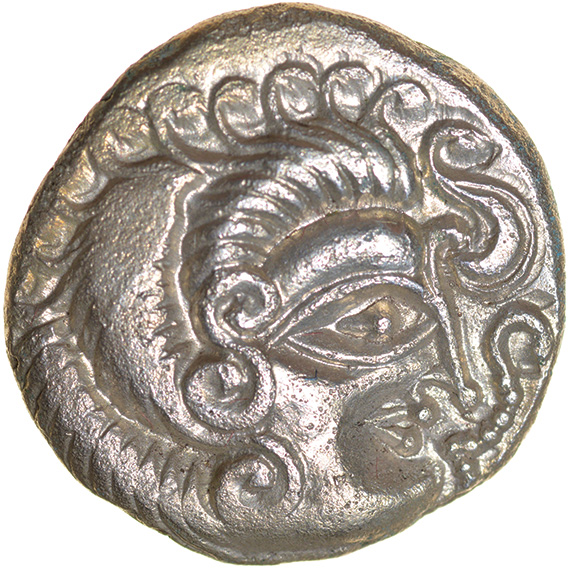 Ogmios and V-Boar silver stater, c.57-56 BC, ABC 70
Sold for £1,100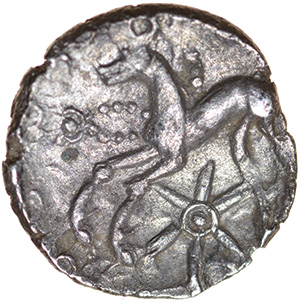 Puckeridge Bird Hare silver half unit, c.50-30 BC, ABC 2499
Sold for £1,100